I'm Marla, and I'm so happy you decided to drop in! There's been a lot of changes over the past year for all of us. With all the time we've spent at home, I decided to start producing music! I built a home studio and less than two years later, I've released a number of singles, sold a song to ESPN, toplined songs for producers all over the globe, and scored a trailer for an upcoming production company – and this is only the beginning! 
I am currently offering my services as a session singer, top liner and for custom songwriting. If you're interested in working with me, click the link below and let's make some music!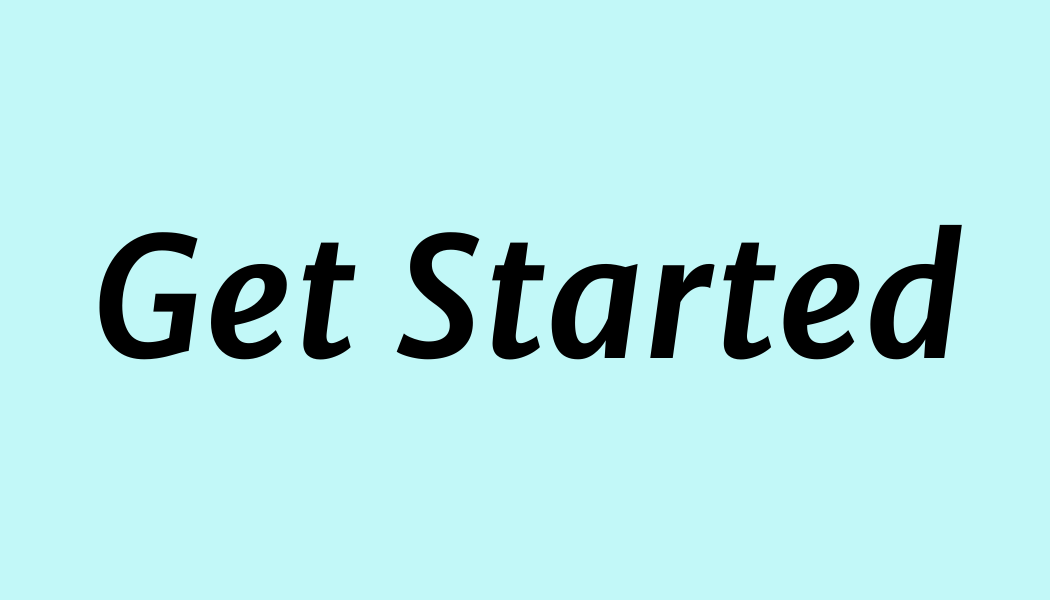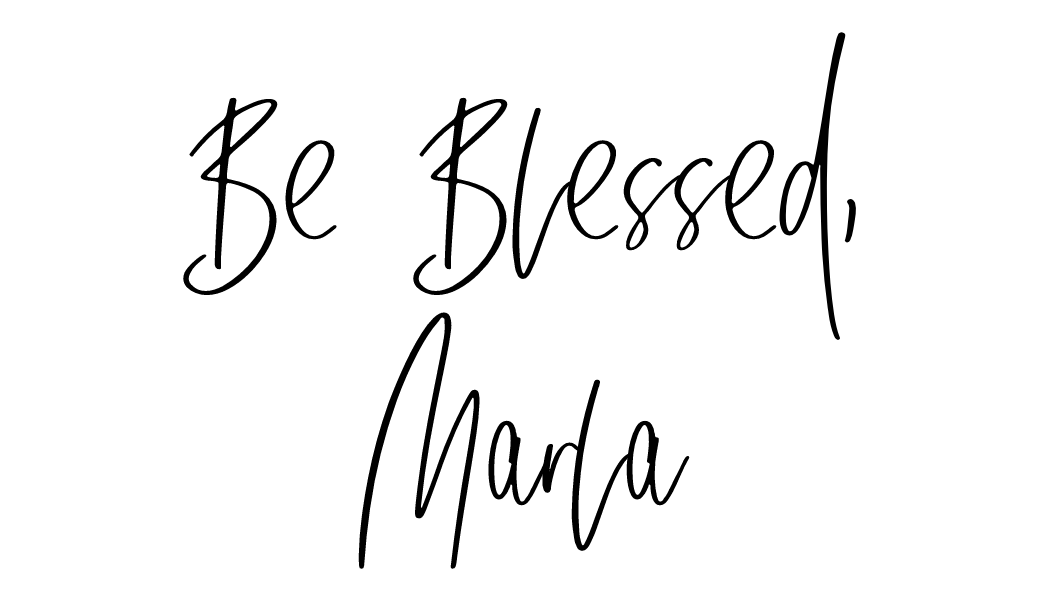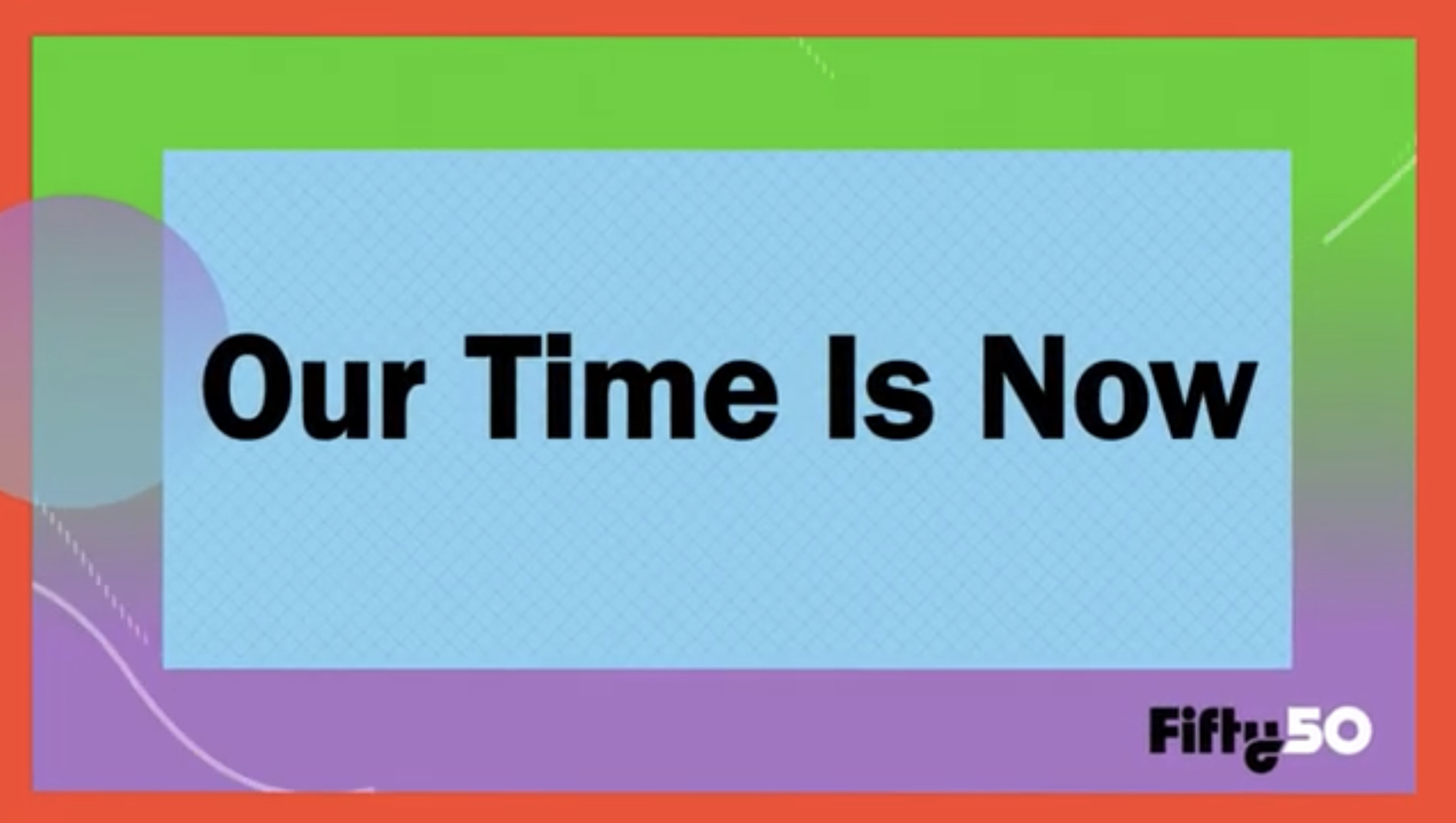 I was fortunate to be a part of the first of its kind training with WAM and ESPN to educate women on composing for tv and sports programming.
Thanks to Women's Audio Mission in San Francisco, I had the opportunity to be a part of a feature on women in audio careers.