It's a scary time in the world right now, and it can be overwhelming trying to figure out how to protect ourselves and our loved ones from the unknown. 
In case you hadn't noticed, the country seems to have decided the best way to prepare for a fast spreading virus is to hoard all the paper products they can get their hands on. While there might be well stocked bathrooms all over the country, that's not likely to help you protect or prevent disease from spreading. So today I want to share some tips to help you and your family stay safe until this crisis is over. The best part is these tips are smart strategies to help you stay healthy beyond this current crisis and into the future. 

While the majority of people who are infected with Coronavirus tend to get better without hospitalization, people who have compromised immune systems – those with preexisting health conditions as well as the elderly – are most at risk of hospitalization, and for them this virus could be deadly. If you fit into those categories, please be especially cautious and limit your time in public places if possible.
For the rest of us, we can do our part to keep ourselves, our loved ones, and our community as healthy as possible. If this disease has taught us anything, it's just how interconnected we are all – even though this is a big world, everyone is our neighbor and we must do what we can to help one another through this. I hope you find these tips helpful; I'll be sharing other ways to stay healthy next week so sign up for my email get notified of new content.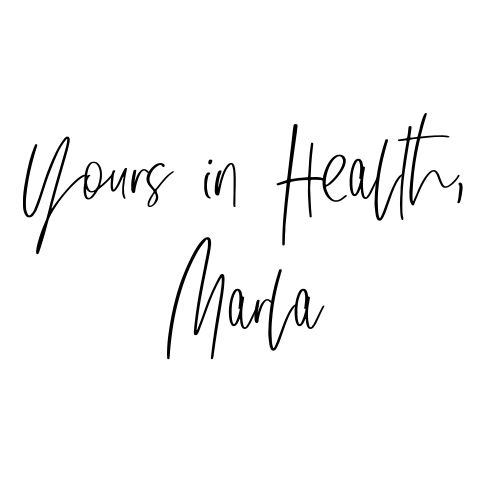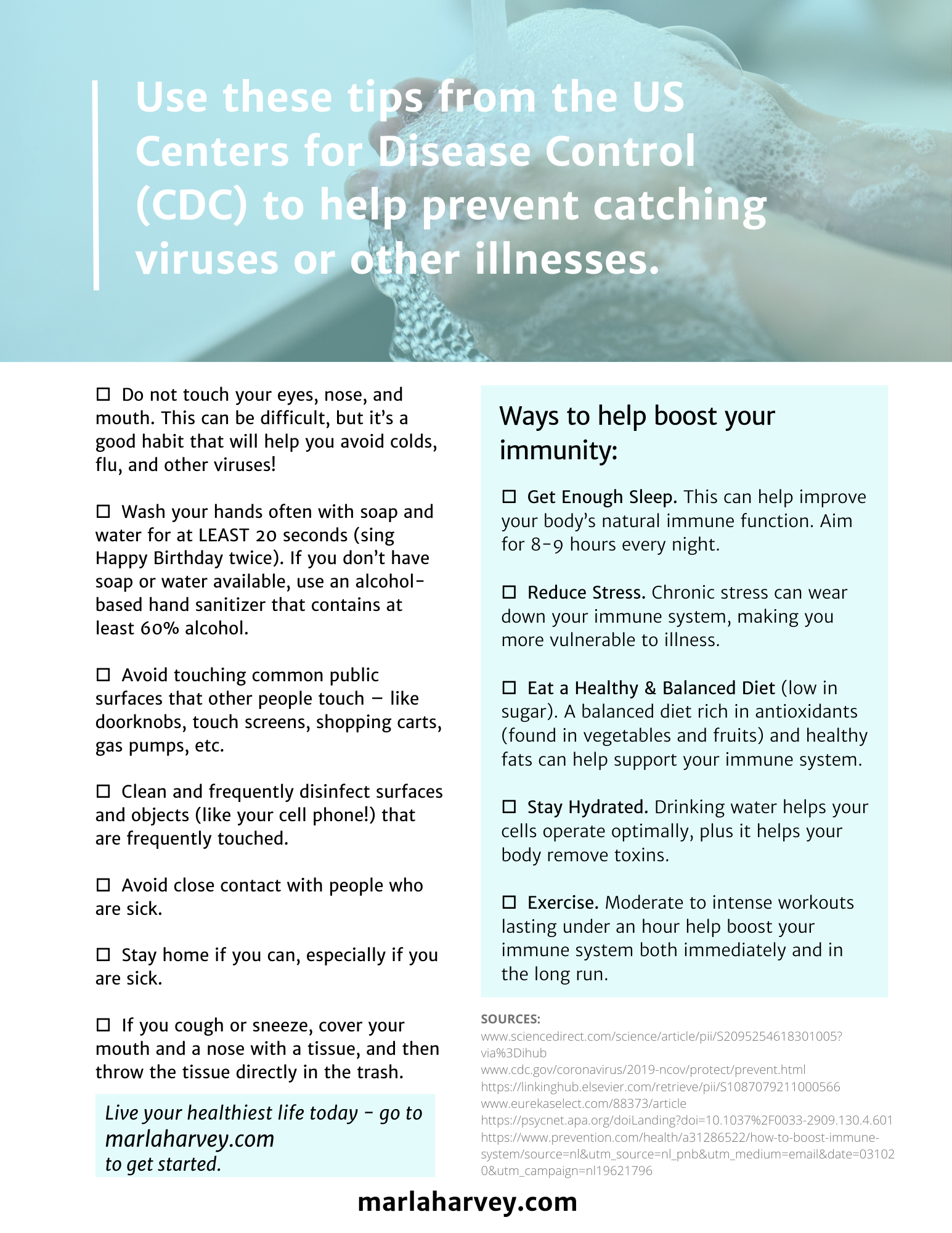 Related: Does uncertainty about your health and the future have you stressed out and worried? Here's some ways to reduce stress.