Coaching Packages
1-1 coaching can be an opportunity to break through your unique challenges in order to achieve your desired results. I offer coaching services by session, and offer a discount for the purchase of coaching packages.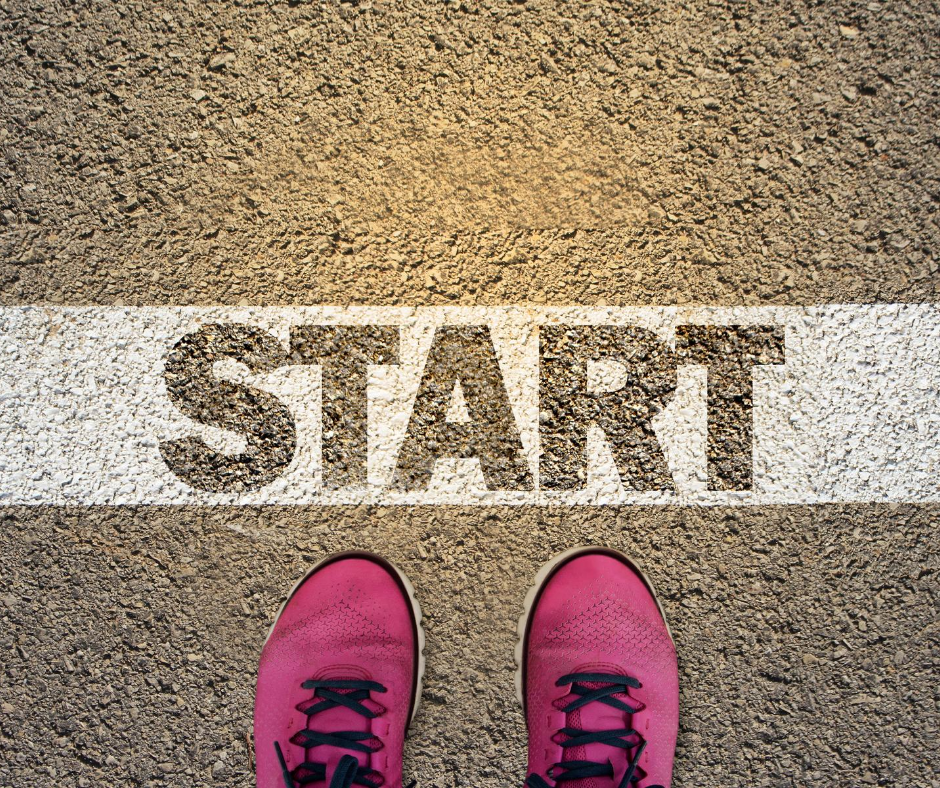 Healthy Jumpstart: 4 Sessions - $300
If you are completely ready to make some changes in your health but need a little support and guidance to get you on the right track, this is the plan for you. Sessions will be fast paced, focused on exactly what you need to reach your goals.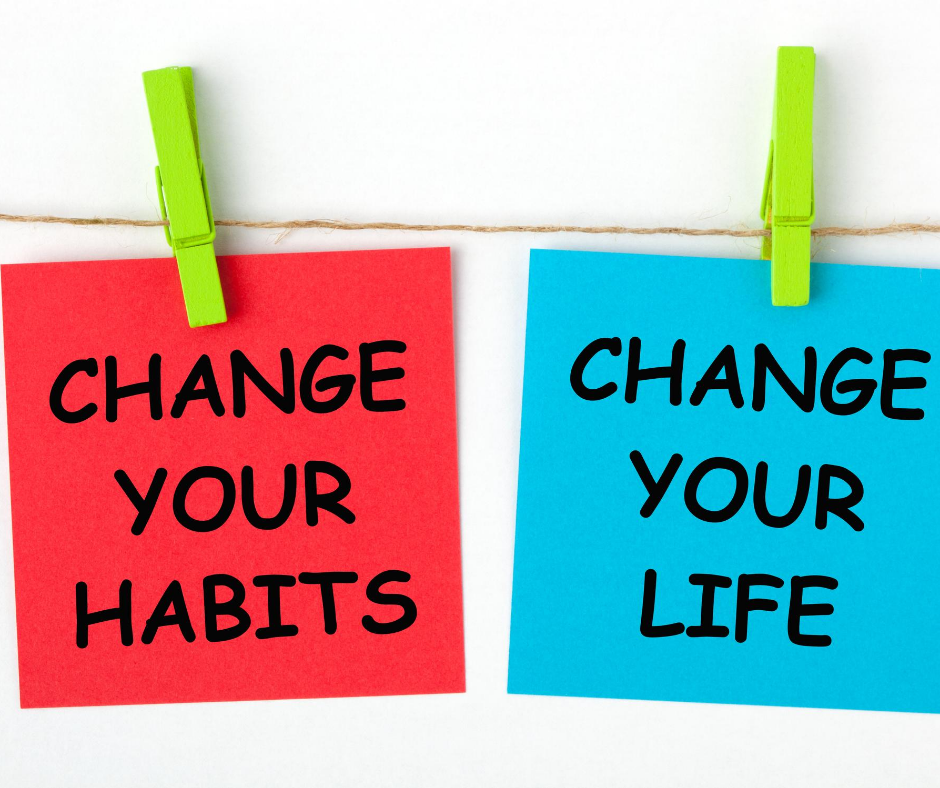 Healthy Weight Loss: 10 Sessions - $650
Diets don't work! Over 10 weeks, we will explore challenges that keep you from your best health, and create a custom plan to help you reach your goals. Weekly accountability will provide the support you need to make long term changes to your health.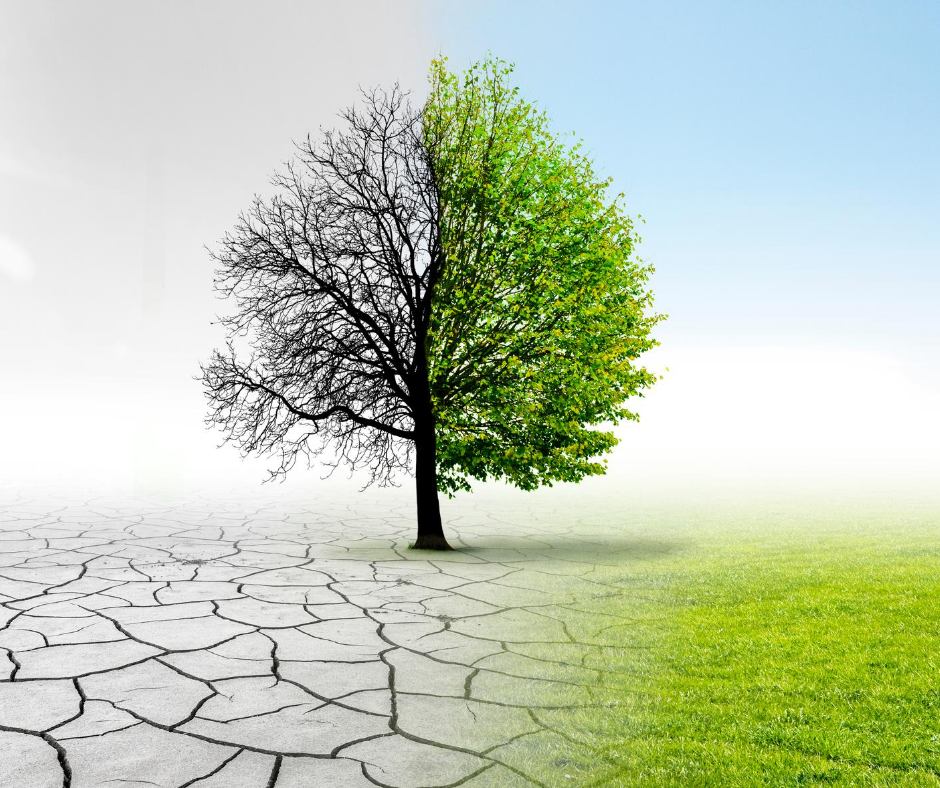 Transform Your Body & Mind: 20 Sessions - $1100
If you struggle with self limiting beliefs  that keep you from living your life to the fullest, this program is for you. We will delve into mindsets, patterns, and habits that keep you from changing your lifestyle, and develop a plan for you to tackle the areas in your life that need to change in order to be your best self, inside and out.